Our Therapists
Michelle M. Gray, LMT
As your massage therapist, my role is to return awareness to your body so that healing can take place from within. Inspired by my practice as a certified yoga instructor, I believe in giving you techniques to further facilitate your overall health and well-being. Although I am known for my deep tissue therapy, I am able to integrate a variety of modalities in response to your individual needs, ranging from injury treatment and myofascial release to therapeutic touch and energy work. I look forward to meeting with you.
WA Massage License Number MA 00017289
Taryn Marie Proudsworth, LMT
Licensed massage therapist Taryn has been practicing since 2010 when she graduated from the Cortiva School of Massage in Seattle, WA. Highly passionate, Taryn is well versed in many modalities including Lomi Lomi, Thai massage, Swedish, prenatal, deep tissue, sports, structural integration, and much more. She knows exactly which methods to blend in order to give her clients a whole body rejuvenating experience. Taryn always provides relaxing sessions with a focus on general health and wellness.
WA Massage License Number MA 60172520
Edie Rahlf, LMT
I am a Montana farm girl all the way. Big sky, big animals, and big friendliness. I started my massage career in 2000, largely because I wanted to work on feet. Your feet tell me the stories of your body. Previously I have made my living as a chocolatier and still do from time to time. In my spare time I cannot get enough backpacking and hiking in. In winter or when it's raining I will be doing inside textile crafts like upholstery or some kind of sewing. If honored enough to work with you I will give it my heart and soul. Whether I am giving you a deep tissue massage, a relaxing Swedish massage, or reflexology, you will have my full attention; it is a work I love.
WA Massage License Number MA 00014495
WA Reflexologist Certification RF 60475514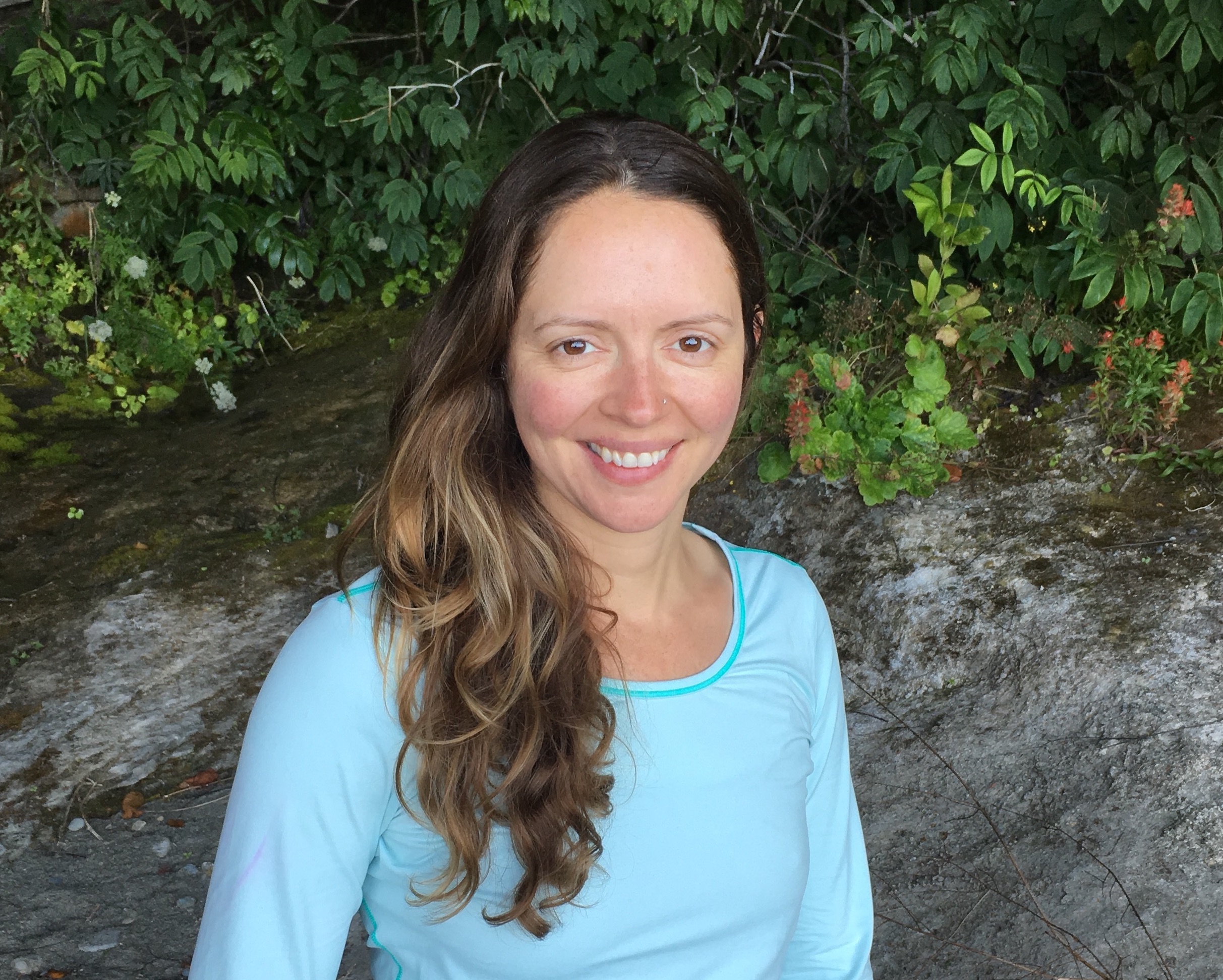 Michelle Rear, LMT
I began my massage therapy career in Bend, Oregon in 2004 and have enjoyed bringing better health and balance into all of the lives I've touched since then. The foundational techniques I use blend flowing Swedish strokes with focused deep tissue work. Additionally, I love incorporating cupping therapy into sessions upon request. My favorite aspect of practicing massage is being able to target tension and/or stress in the body while cultivating a deep state of relaxation. I look forward to listening to your goals and for the opportunity to bring relaxation and healing into your life.
WA Massage License # 60670582